Live well. Live fully. Live inspired.
What Will You Do With An Inspired Life?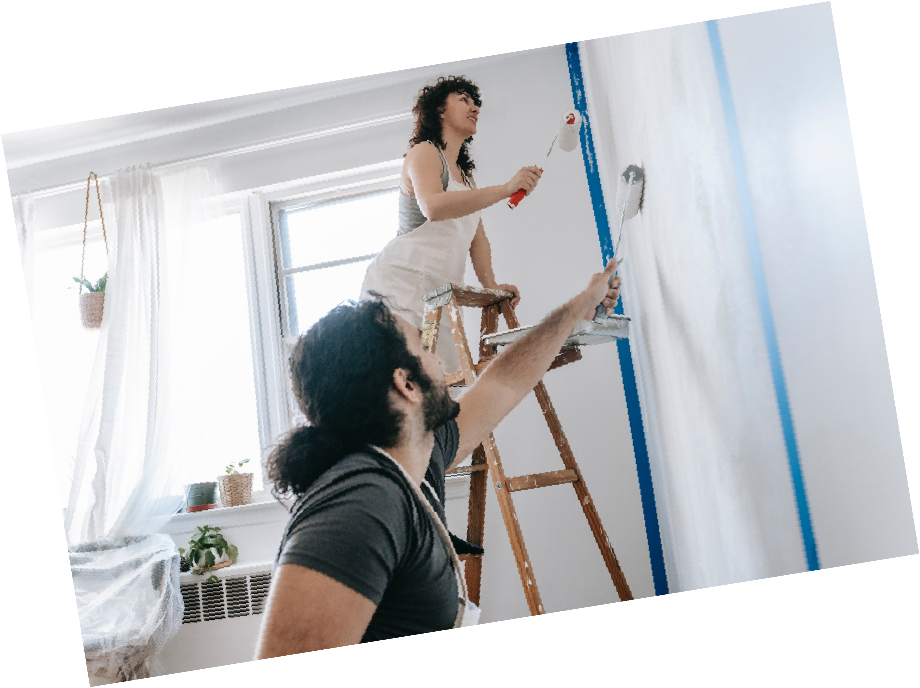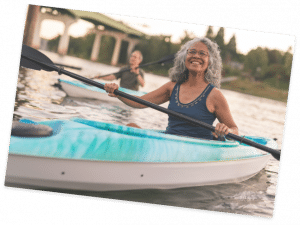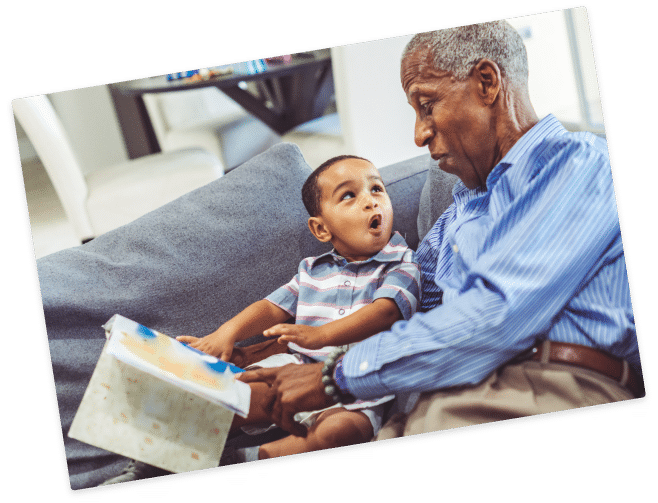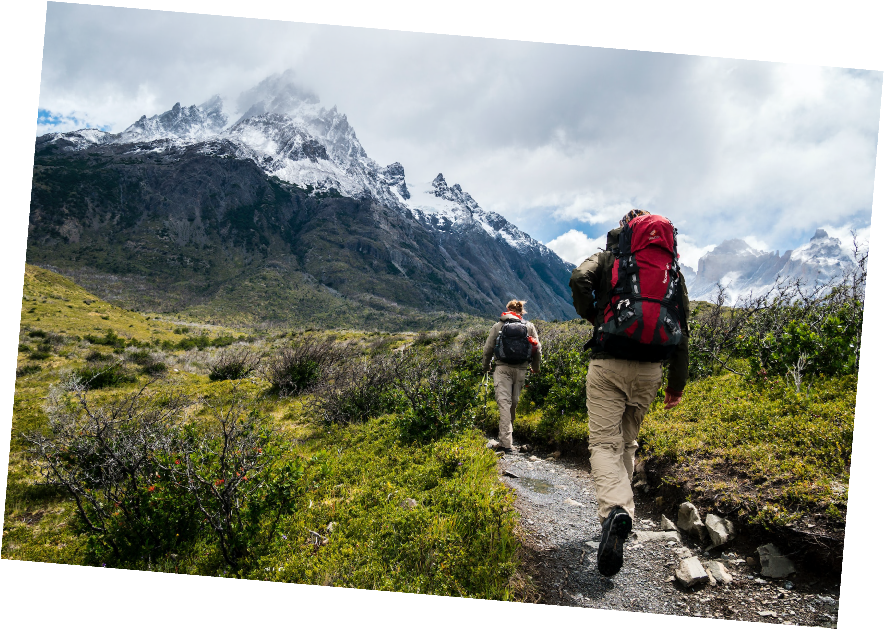 Wealth Management is Changing & We Are Here To Help You Keep Up With It.
Economic conditions are constantly changing.
You deserve holistic wealth management that can keep up with you and support your life dreams.
Private Wealth Management
Wealth management is more than just investing… It is an ongoing, customized, comprehensive financial plan that's managed around your life.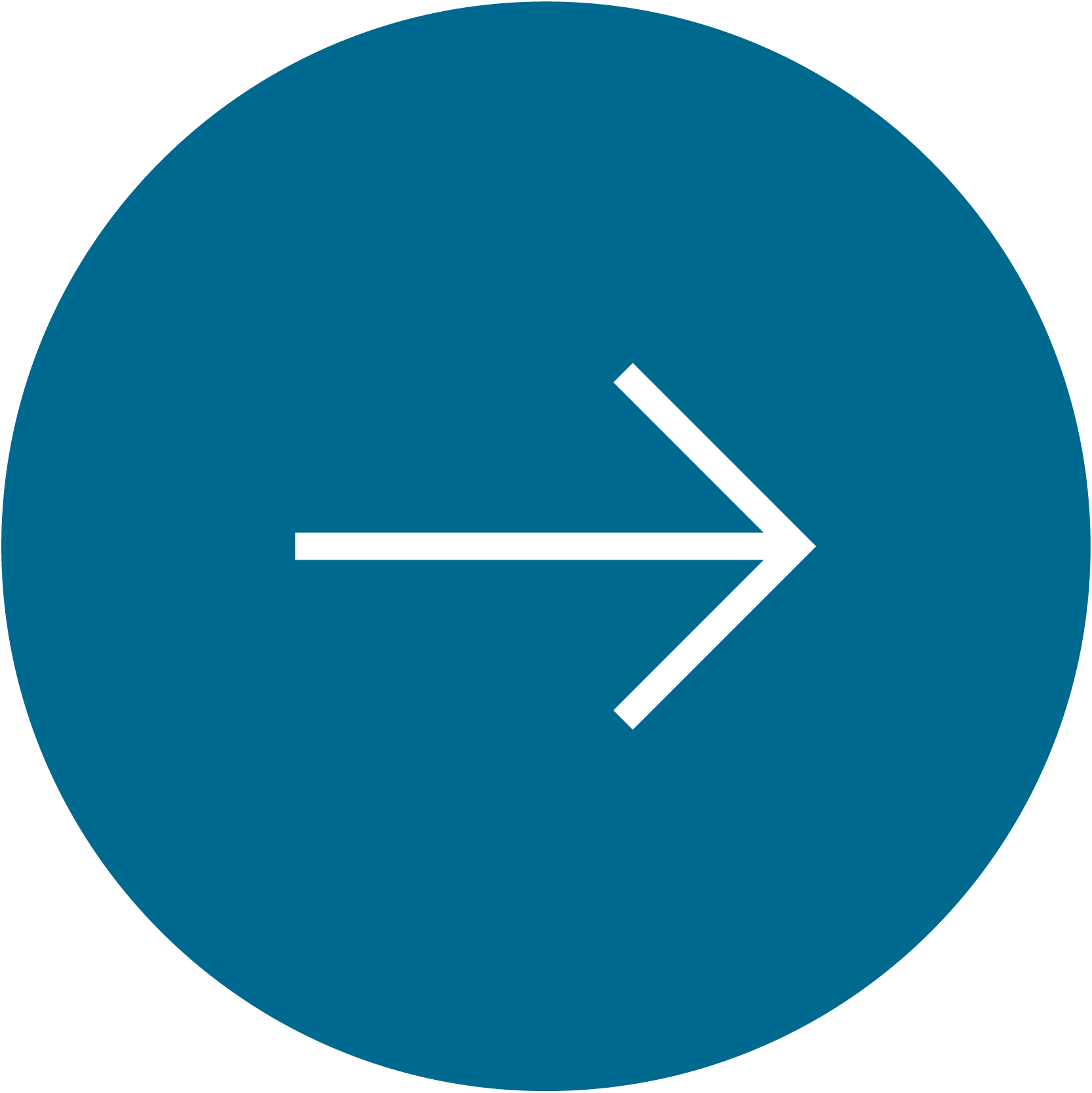 Employer Sponsored Retirement Plans
Simply having a benefit plan is not enough. Having an engaged workforce who appreciates the benefits you worked hard to implement is the difference.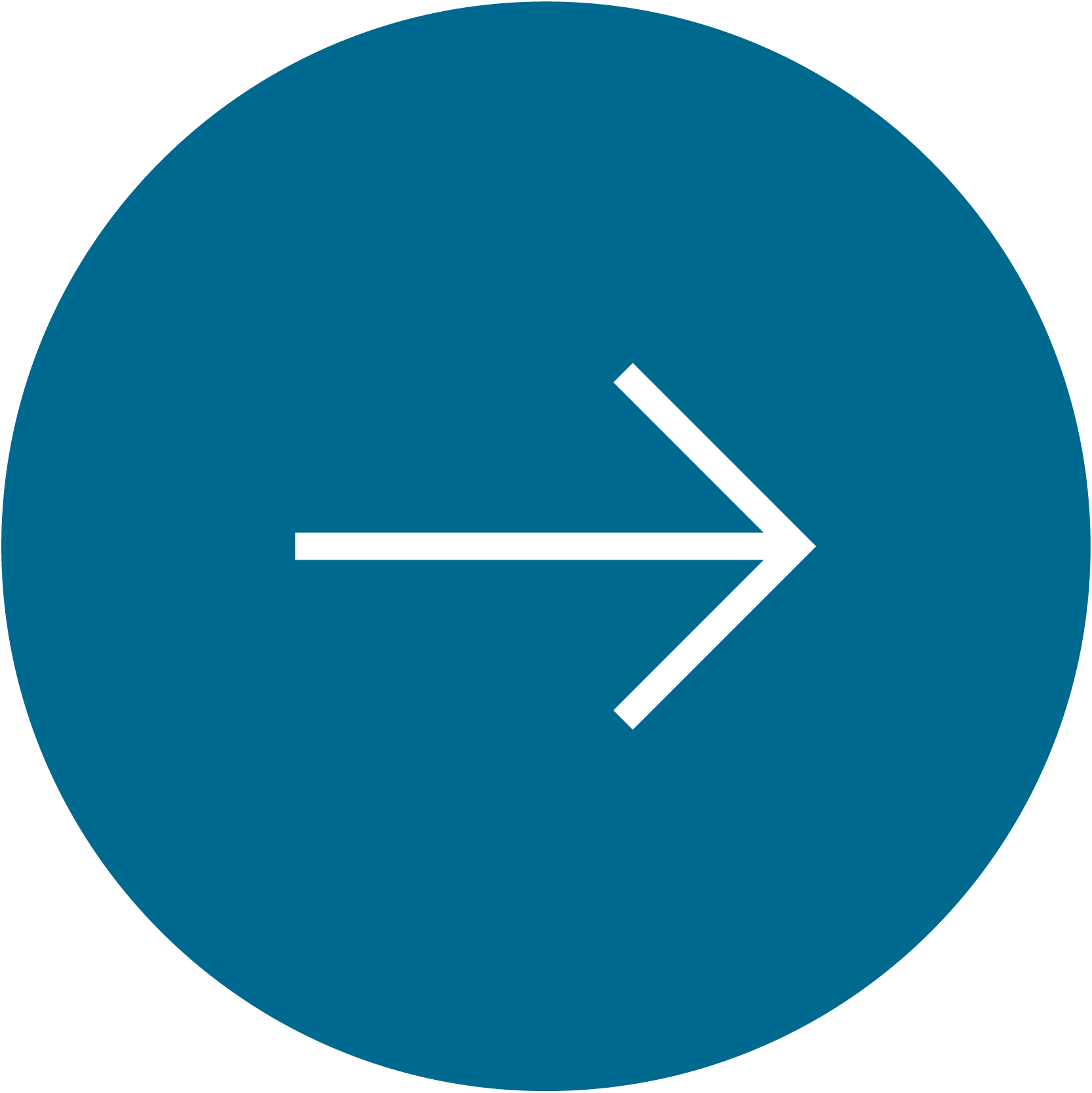 Our A•C•T-ions
Are What Separate Us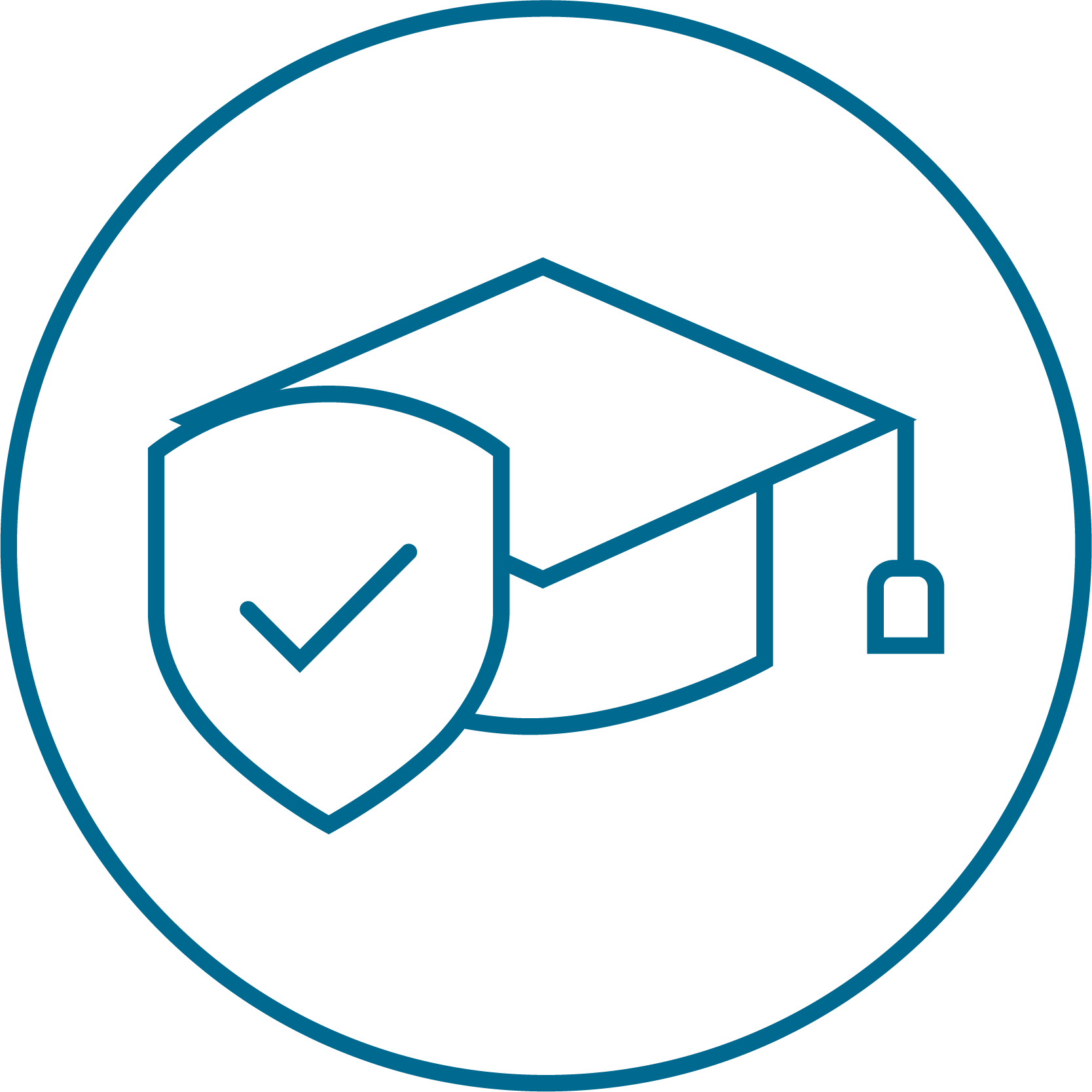 We take an approach that is rooted in the latest academic research and discovery. This allows us to be product agnostic focused on your unique needs.

Our educational approach paves the way for a collaborative relationship. This extends to your professionals, making sure we are all on the same page working for you.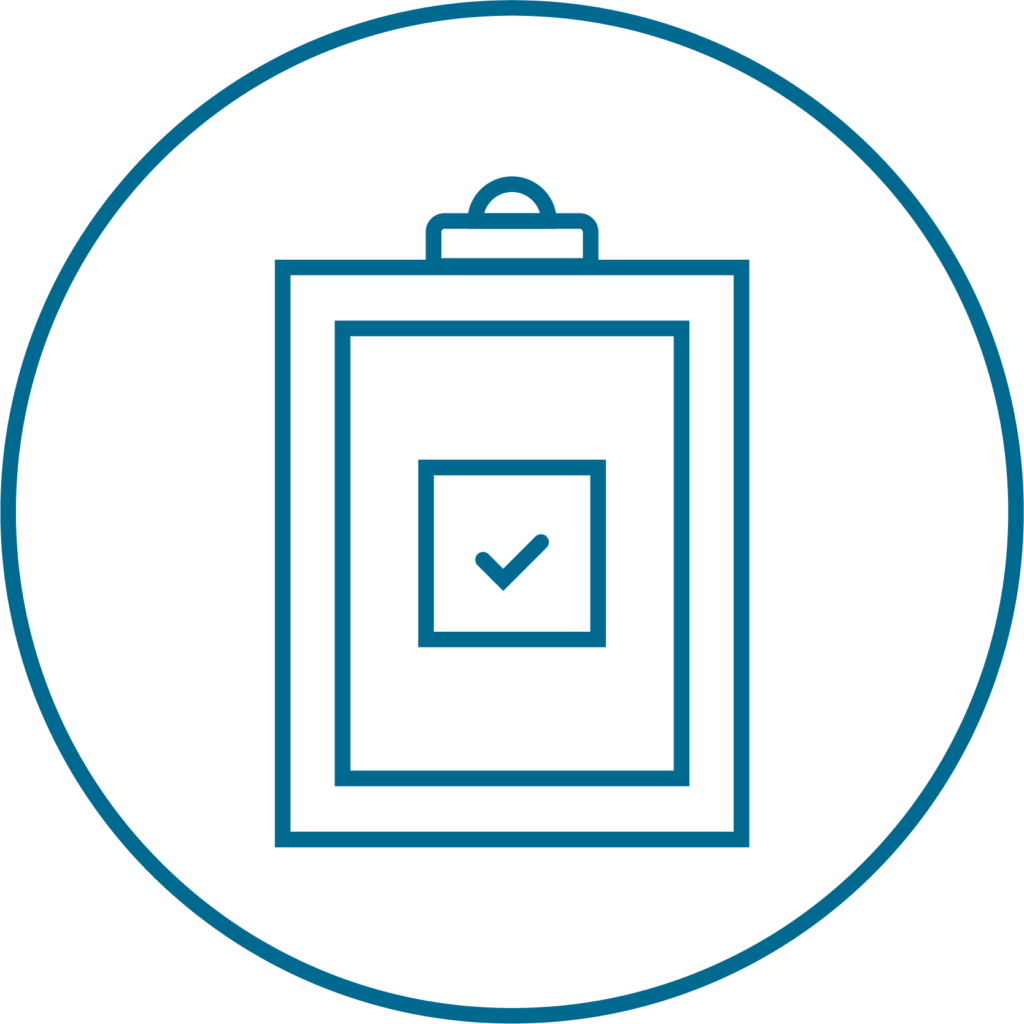 Our clients enjoy concierge level service. Service you can feel! All the work we engage in and all fees are discussed up front.
Find out how our financial planning process helps families implement strategies that can assist with realizing their financial goals and dreams.
249 WINSLOW WAY EAST
SUITE 100,
BAINBRIDGE ISLAND, WA
98110
p  206.397.4890
f  206.397.4894
Hidden Cove Wealth Management, LLC (CRD No. 318677) is an SEC registered investment advisor. Please note that the use of the term "registered" to refer to our firm and/or our associated persons does not imply any particular level of skill or training. The information contained herein is not an offer to sell investment advisory services in any jurisdiction(s) in which we are not appropriately registered, excluded, or exempt from registration. You are encouraged to review a copy of our Form ADV Part 2A Firm Brochure and our Form ADV Part 3 Client Relationship Summary when considering engaging any of our services. Copies of these documents are available free of charge at https://adviserinfo.sec.gov/.  Our Client Relationship Summary is also available free of charge at FORM ADV PART 3
All information, statements, and opinions contained herein have been obtained or derived from sources which we believe to be reliable and accurate.  However, we do not warrant or guarantee the timeliness, completeness, or accuracy of any of the same. Past performance is not indicative of future results. Investing in securities involves the risk of loss, including the risk of loss of principal, which clients should be prepared to bear. The information contained herein is for informational purposes only and is not intended as personalized investment advice. You should consult with a financial professional regarding your financial needs and limitations before considering any investment.
© 2023 Hidden Cove Wealth Management, All Right Reserved.